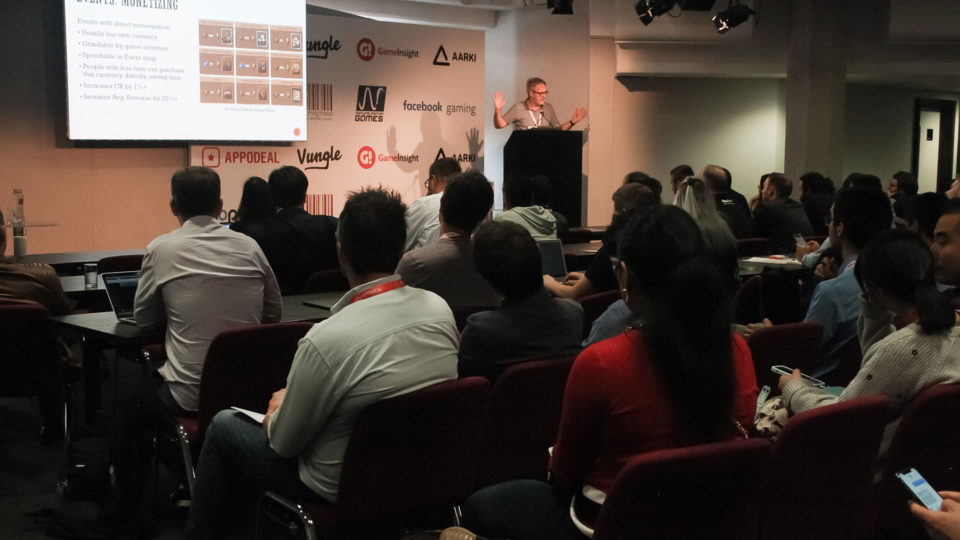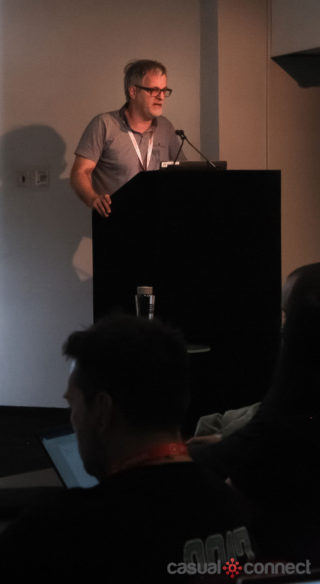 Are you a game developer who has decided to use the free-to-play business model? Then, no matter how exciting your game, you must find ways to make it profitable if you are to continue in business. How will you convert the users into paying users? Then how will you convince those paying users to continue spending in your game? These are difficult but absolutely essential challenges. There is no better person to advise you than Teut Weidemann.
Teut Weidemann is the F2P Consultant at I Teut You So. As a senior online games specialist, he consults with companies in the F2P space, sharing the knowledge he gained working in games since the 1980s and shipping over 100 titles on multiple platforms. He was part of the team that created the browser game of the year, The Settlers Online.
At Casual Connect Europe 2018, Teut gave the session titled Raising ARPPU and Conversion in Your F2P Game. In it he used examples from dozens of different games in best practices for raising ARPPU and conversion: the most difficult problem. Once past this hurdle, raising ARPPU is a little easier, but still tricky. You must always be aware of the fact that players want value for the money they spend in the game.
To learn more about how you can keep your game profitable while providing the value players want, be sure to watch the video of this session.
To read more about Teut including some more of his wisdom from Casual Connect Europe 2017 which took place in Berlin, see this exclusive article.